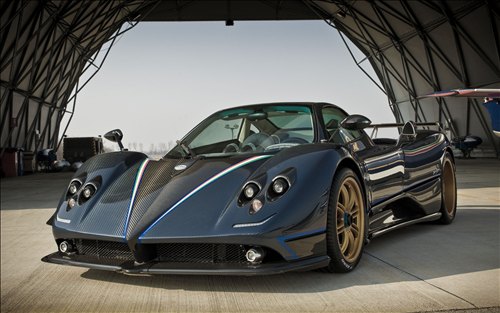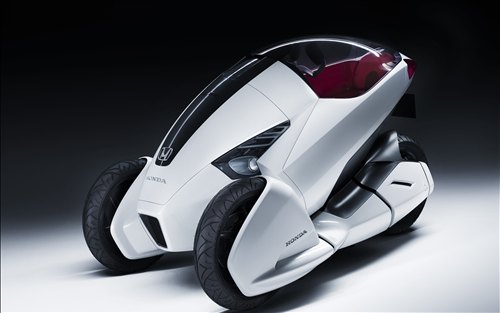 The
Honda 3R-C
, a revolutionary one-person battery electric vehicle concept, will make its world debut in Geneva.
The three-wheeled 3R-C concept, which envisions a single occupant vehicle for zero emission commuting. This revolutionary three wheeled battery electric vehicle concept shows what a future minimal urban transport vehicle for one person might look like. The battery electric drivetrain is mounted low in the three wheeled chassis, therefore keeping the centre of gravity low and thus improving stability.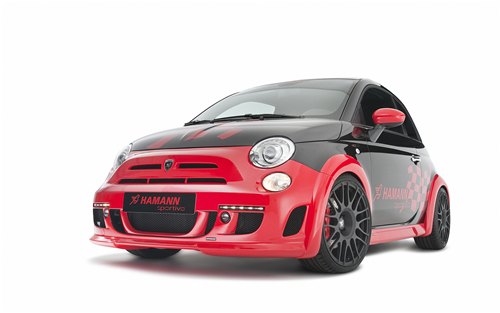 Fiat 500 gets more power with Hamann performance package, Hamann Fiat 500 Abarth 2010.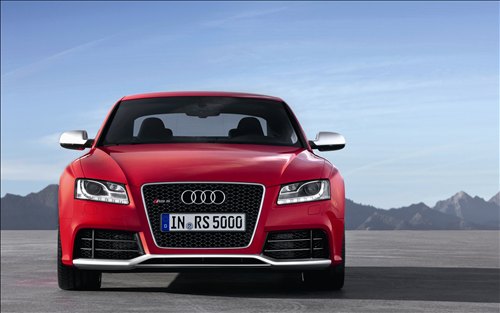 The Audi RS 5 makes its public debut at the Geneva Motor Show early next month. RS 5 is powered by high revving 4.2-liter 450 hp V8 engine, a close relative of the V10 which powers the high-performance Audi R8s. The team at quattro GmbH has done some intensive fine-tuning of the dual-branch intake and exhaust system. Check it out after the jump.
READ MORE - Pagani Zonda,Honda 3R,Hamann Fia,Audi RS 5